About Us
Welcome
Here's a bit about what we do — we focus on reading and writing in our class, but also take time to find our own genius and our own passions.
We are learning together, and hope you share with us.
Who Are We?
We are a rural public school on a reservation in north central Washington State. As a reading and writing class for students in grades 6, 7, and 8, we hope to engage readers with our ideas and questions. We hope you inspire us to continue our journey by adding comments and suggestions.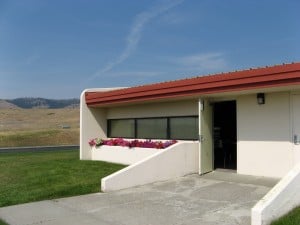 Please contact our teacher, Sheri Edwards, if you have any questions.
Please read our teacher's blog here: Ms Edwards Newsletter Blog
---
About Blogging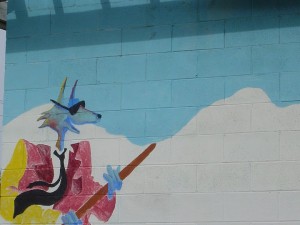 Please don't be a trickster like Coyote;  read the rules in the right margin and Guidelines for basic information about our blogging; to understand how you leave a digital footprint, read comment considerations.

Remember,
your posts online are a footprint
… a path back to you…
prepare your path wisely.

---
Students today enjoy the connectedness of social networking; it is part of their very being. My goal is to bring my instruction into that cloud to teach the content required in ways that inspire online responsibility and ethics in this new, very public world.
---
Video 2009