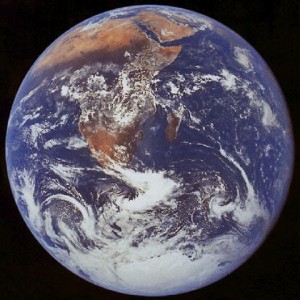 AN EARTH DAY / WATER DAY NUDGE
Sometimes we need a little nudge to write. Here's an opportunity that's sure to nudge you into writing. Our students have placed in these contests before, so why not give it a try?
A CONTEST
What am I talking about? Click here for the rules to the Them Dam Writers Earth Day Contest.
Now that you have read the rules, what will you do?
A CHALLENGE
March 22 is World Water Day. The theme is Water in Cities. Since the earth is mostly water, and since we must have water to survive, let's learn about water. And this is one suggestion to write about in our blogging challenge.  So, what will you learn today about World Water Day? about water? about how to protect water?
A WAY TO REMEMBER
To remember the facts you will learn as you read the links below, what will you do?
Take notes? on paper? in Google Docs?
Use a main idea/ detail sheet?
List vocabulary words and their connections from the text?
List or draw images you created while reading
These are all strategies we have used this quarter. Choose one, then start learning about water.
A SET OF FACTS
Learn facts from Portland, Oregon's Walk For Water
Read about water facts at Time for Kids here.
Learn about today's World Water Day here.
Learn answers to water questions here.
Learn about SAFE WATER here.
A Video
A COMMENT or Two

Leave a comment today on this blog post:
1.
What did you do to remember the information about water?
Which source did you use? (Copy the URL and paste in your comment)
What did you remember about water?
What will you do next with your water information?
How could you use this information for the contest?
2.
If your information could become a poem, write your poem here as a comment.
Poetry Resources:
Blue Write Source, pages 311-319
Prewriting p. 313
Techniques p. 318-319
Free-verse p. 312
Diamante p. 316
Tercet p. 317
List p. 317
I look forward to watching you, helping you practice what we have learned:
Read, research, take notes, write gist statements, choose vocabulary, summarize ideas and details, include details and descriptions, add your own ideas, opinions, and questions.
Do you accept the nudge? I know you can do it…
---
Photo Credit:
NASA. earth.jpg. . Pics4Learning. 21 Mar 2011