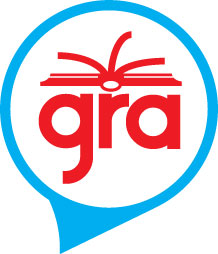 Welcome!  We're back!
We have an opportunity to join other students around the world in reading the same book! What does this mean?
What:
How do other classrooms read books?
The book chosen is "The Little Prince" by Antoine de Saint-Exupéry.
Who:
What other schools are participating?
Why:
Reading good literature makes us better writers. Reading with others helps us understand different perspectives. What do others think?
When and How:
Where:
On this blog and in other places, we'll share our perspectives on this small little book.  Let's get started.
Take a look at the front cover:  What do you think this story is about? What will this book share with us?